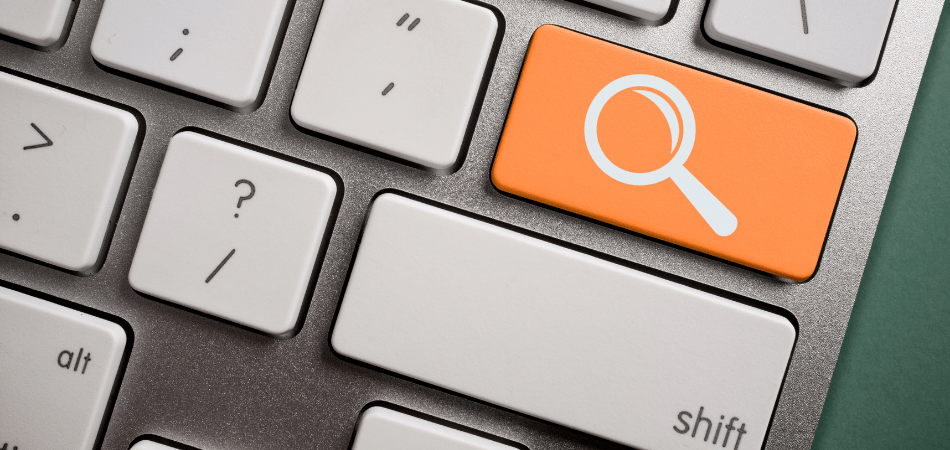 Proof-Reading & Editing
Client Profile
Ms. Eleanor B. Morris Wu is an author who graduated from Harvard College, has written many best selling motivational books. Her books can be found on Amazon / Kindle as well.
Requirements
| | |
| --- | --- |
| | Ms. Eleanor is a passionate writer and is constantly churning out new books for her readers' delight. She needed help with proof-reading, document editing , formatting and re-typing. |
At any point of time, there is always some book or the other that she is working on. Hence it was imperative for her to have a trusted assistant to help her with proofreading, editing, formatting etc. At times, there is serious urgency before a draft is to be submitted to her publisher, and timelines are strict. Ms. Eleanor was extremely clear in her requirements at the time of asking AskSunday for help. AskSunday promised her, and continues to deliver upon that promise even to this day. 
"AskSunday has been greatly helpful in doing typing, editing and even with our public relations. Their work is timely, always correct, and of the highest academic and professional standards"
- Ms. Eleanor Morris Wu

 
Project Delivery
The client sends rough text work, and AskSunday we has been assisting with advanced grammar rules to eliminate grammar errors. Ms. Eleanor's assistant usually checks a printed "proof copy" of the text and marks corrections using specialized proofreading marks, further polishing her rough work into a sparkling gem of a document which stands out in a crowd with our flawless, impactful, and perfectly formatted document!
In print publishing, it is very important to carefully check for any remaining errors, such as misspelled words, misplaced p u n c t u a t i o n s , a n d s t y l i s t i c inconsistencies. We not only corrected numerous grammar and spelling issues, but we also advised on certain expressions according to her target audience. And the best, we did so on time. Hence Ms. Eleanor is assigned for the next publication each time.
She has been happy to receive both a tracked and a clean version of the edited document in consistently meeting deadlines. She is extremely satisfied and will remain a loyal customer.