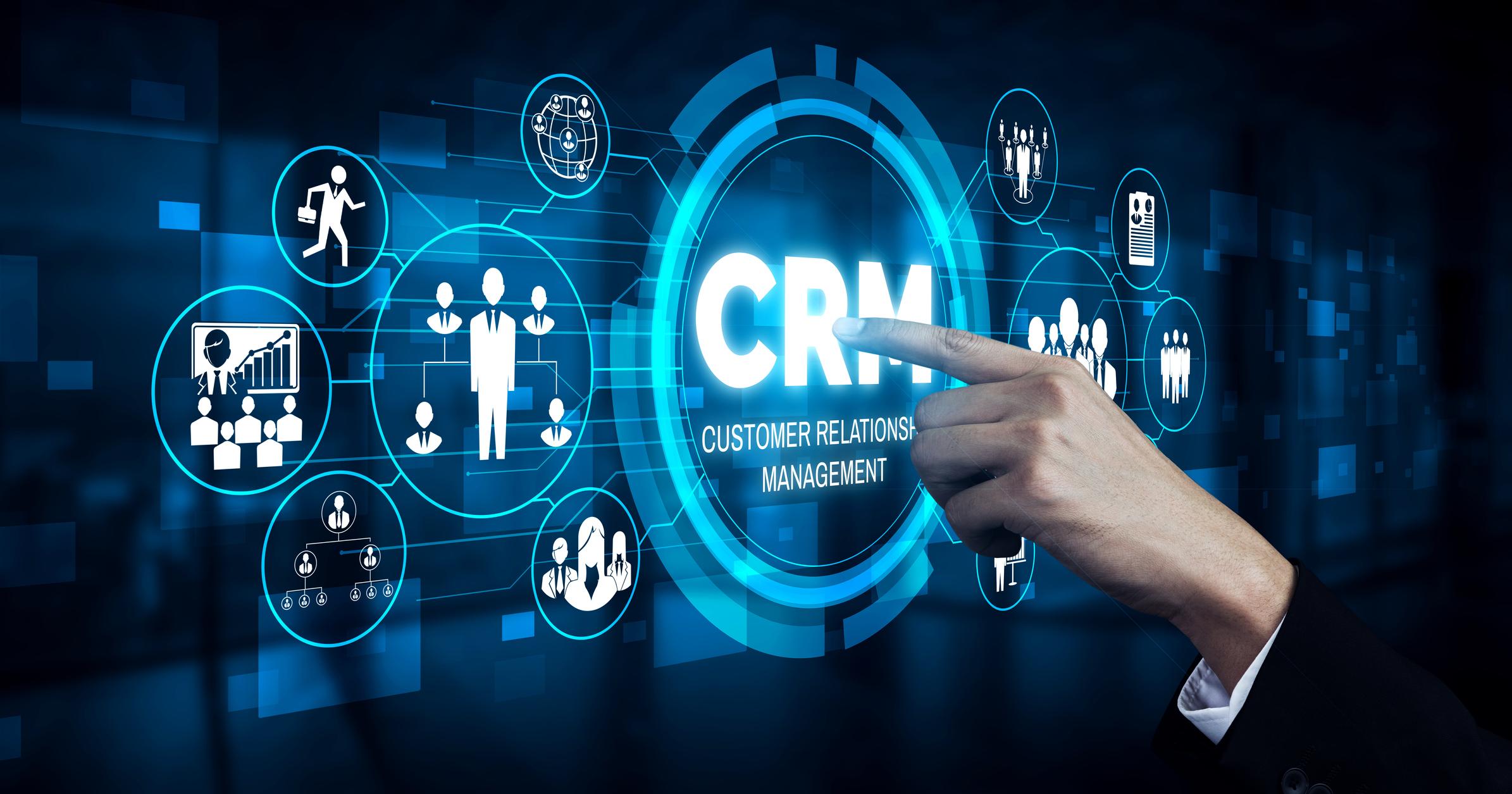 Data Entry, CRM
Client Profile
Mr. Kareem works with a top-tier travel consultancy. The company onboards hundreds of clients every month, and prepares their travel itineraries. The company stores this data in its CRM which is critical to making sure all clients are served well.
Requirements
| | |
| --- | --- |
|   | Mr. Kareem was struggling to manage the administrative overhead associated with the influx of new clients whose details and customised itineraries needed to be entered into the company's CRM without any delay. He sought help from his AskSunday virtual assistant. |
Mr. Kareem's travel consultancy company stores all the information regarding clients including flights, local transportation, hotels, tour active, restaurant reservation, and such similar vital information. Their clients access this to lookup up the itinerary as and when they need the information. It is critically important that all the information stated above, along with city guides and other important documents are uploaded as quickly as possible, in order

to give the travel consultancy firm's clients the best possible customer experience. Mr. Kareem's AskSunday virtual assistant took over the data entry job from him in a seamless manner, and still continues to help to this date.

From time to time, the AskSunday assistant even helps Mr. Kareem with hotel & restaurant reservations along with research on things to do in a particular city.

Mr. Kareem has been pleased with AskSunday services and has delegated a growing quantum of work over time.