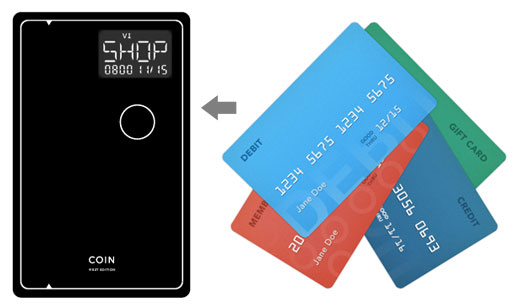 Your Virtual Administrative Assistant Will Help You Keep your Sanity
Nobody can remember the dozens of things they must remember in a day without a bit of help, but when you get an extra project it gets even harder to remember everything. A virtual administrative assistant can make sure that you get the help you need to keep everything straight and be as productive as you possibly can.
With a virtual administrative assistant you can get them to help you get projects completed, give them your weekly repetitive tasks you don't have time for, or have them help you keep your personal life straight by doing internet research, booking tickets or scheduling your social live. With the affordable prices at Ask Sunday you will find that you can get an hour or two a day of help for a price you can easily afford, visit us to get 3 hours free and see how great it can feel going home at the end of the day and knowing you have got everything done.