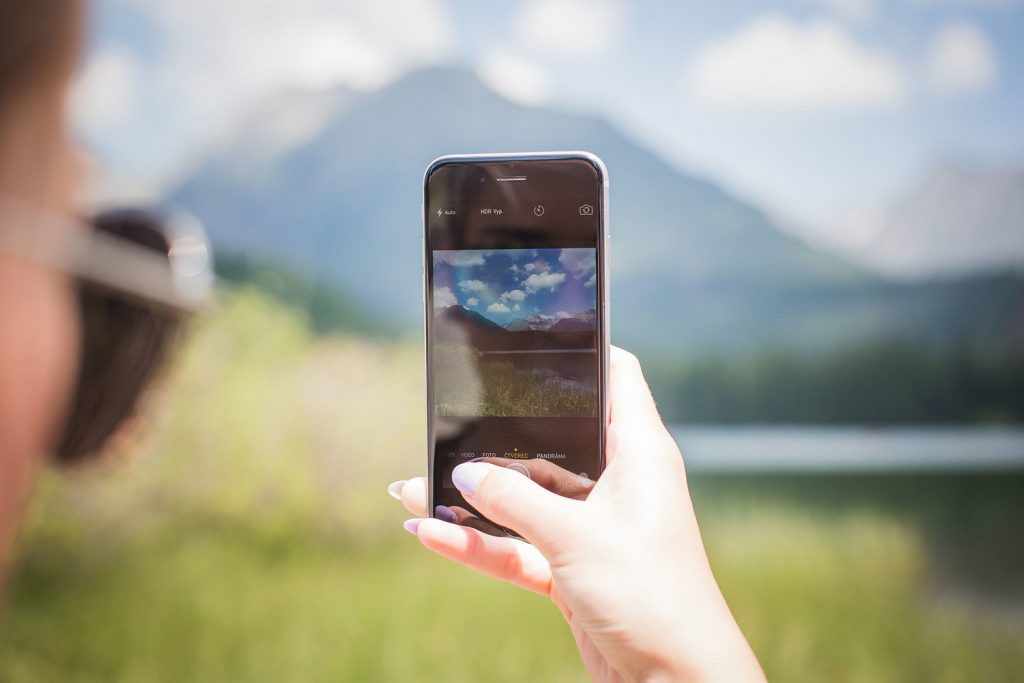 Your Personal Assistant Can be In your Price Range
Could you really use a personal assistant to take care of some of the details of your daily life but you simply cannot afford one? Now you can get a personal assistant at a price that almost anyone can afford, by hiring a virtual assistant for just the hours you need each week. Because you do not need to hire your assistant full time, you pay more affordable rates, and you do not need to pay all of the expenses related to having a full time employee.
At Ask Sunday we offer three packages of hours each month, you choose the one that fits your needs best, the more hours you buy the better your hourly rate will be. We also offer a 3 hour free trial so you can see if our service is right for you, simply sign up and use your 3 hours in the first week.