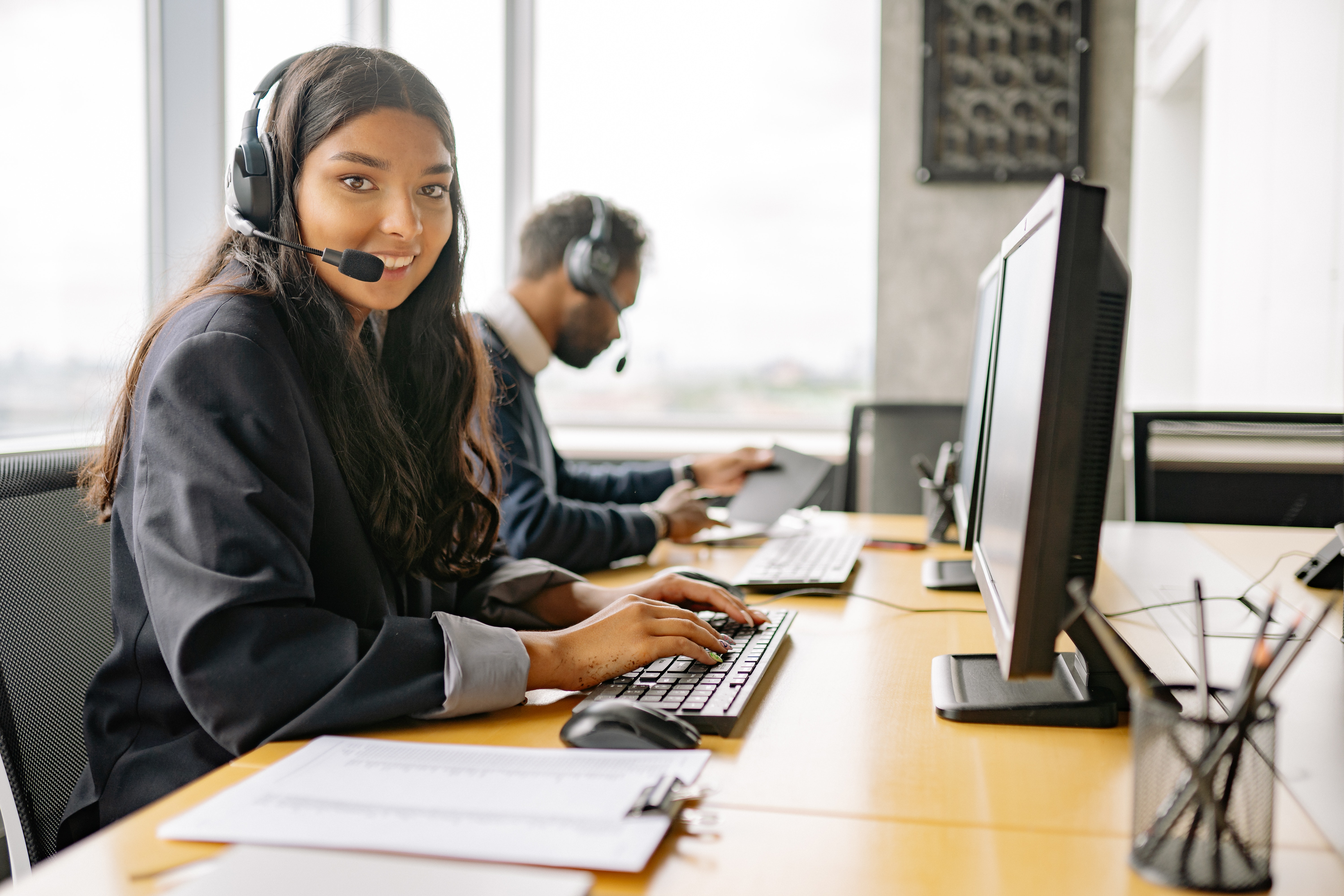 Where do virtual assistants work from?
In the era of remote work and digital connectivity, the concept of virtual assistants (VAs) has gained remarkable prominence. These skilled professionals offer support and services from afar, transforming how businesses and individuals manage tasks. One intriguing aspect of virtual assistants is their global reach; they can be located virtually anywhere while delivering top-notch assistance. In this comprehensive guide, we'll delve into the geographical scope of virtual assistants and answer some of the critical questions people often have before embracing this transformative solution.
Where Are Virtual Assistants Located?
Virtual assistants are not confined by geographical boundaries. They can be found in various parts of the world, each contributing their unique skills and expertise to a diverse range of tasks. Thanks to technology and remote work capabilities, businesses and individuals can tap into a global pool of talent to enhance productivity. So where do top virtual assistant service providers work from?
Key Locations of Virtual Assistants
1. North America
The United States and Canada are home to a significant number of virtual assistants. Many professionals from these regions offer services in areas such as administrative support, content creation, and customer service.
2. Asia
Countries like India, the Philippines, and Malaysia have a strong presence of virtual assistants. Their expertise often extends to data entry, research, digital marketing, and technical support.
3. Europe
European countries like the United Kingdom, Ukraine, and Poland host virtual assistants skilled in various domains, including graphic design, social media management, and translation services.
4. Latin America
Countries like Mexico and Brazil are emerging as virtual assistant hubs, offering a wide array of services such as bilingual customer support and administrative assistance.
Common Questions About the Locations of Virtual Assistants
1. How Can Virtual Assistants in Different Locations Assist Me?
Virtual assistants from various locations bring their distinct skills and cultural insights to the table. For instance, a virtual assistant from India might excel in software development, while one from the Philippines might specialize in social media management.
2. Is Language Barrier a Concern with Global Virtual Assistants?
Not necessarily. Many virtual assistants from different locations are proficient in English, which is often the language of business communication. You can also find bilingual and multilingual virtual assistants to cater to specific language needs.
3. Can I Benefit from Time Zone Differences?
Absolutely. Hiring virtual assistants from different time zones can allow you to extend your business hours and ensure tasks are being worked on even when you're not available.
4. How Do I Communicate with Virtual Assistants in Different Locations?
Communication tools like email, video conferencing, and project management software bridge the distance gap. Clear communication and expectations ensure smooth collaboration, regardless of location.
5. Are There Cultural Differences to Consider?
Yes, cultural nuances can play a role in communication styles and expectations. However, virtual assistants are professionals who adapt to various cultural contexts, ensuring effective collaboration.
6. Are Virtual Assistants from Certain Locations More Affordable?
The cost of hiring virtual assistants can vary based on factors like skill level, experience, and location. Some regions might offer more competitive rates, but it's essential to consider skill and quality over cost alone.
7. Can I Find Virtual Assistants Specializing in My Industry?
Yes, virtual assistants from various locations often have expertise in different industries. You can find professionals skilled in fields ranging from healthcare and finance to technology and marketing.
8. How Can I Ensure Data Security with Global Virtual Assistants?
Before hiring, ensure that virtual assistants sign non-disclosure agreements (NDAs) to protect your sensitive information. It's also wise to use secure communication tools and practices.
9. Can Virtual Assistants in Different Locations Understand My Business Needs?
Virtual assistants are adaptable and resourceful. They take the time to understand your business requirements and can quickly learn about your industry and specific needs.
10. Will Different Time Zones Affect Productivity?
Time zone differences can actually enhance productivity. While you sleep, your virtual assistant in a different time zone can complete tasks, ensuring continuous progress.
The worldwide presence of virtual assistants showcases the dynamic nature of remote work and the power of technology to connect professionals across borders. Businesses and individuals can leverage this global talent pool to optimize productivity, access diverse expertise, and foster innovation. Regardless of where they're located, virtual assistants are a testament to the modern work landscape, revolutionizing how tasks are managed and accomplished.