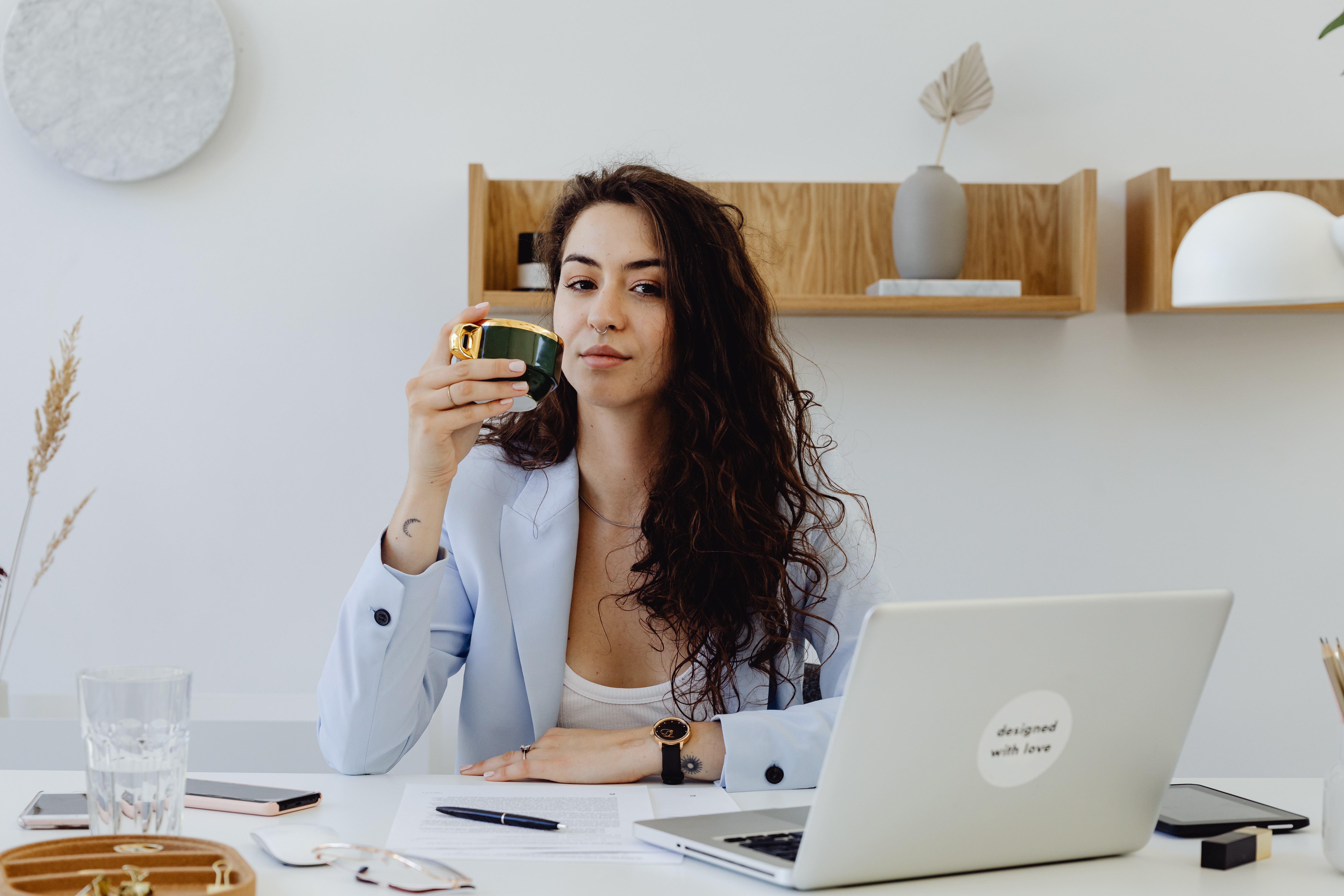 What is a Virtual Assistant
In today's fast-paced digital world, staying organized and efficient is essential for both individuals and businesses. This is where virtual assistants (VAs) come into play. A virtual assistant is more than just a trend; it's a game-changer in how we manage tasks, streamline workflows, and boost productivity. In this comprehensive guide, we'll delve into the concept of virtual assistants, answering some of the most pertinent questions people often have before embracing this transformative solution.
What is a Virtual Assistant?
A virtual assistant is a highly skilled professional who provides a wide range of administrative, technical, creative, or other specialized services to clients from a remote location. They utilize technology to communicate and collaborate effectively, ensuring that tasks are completed efficiently without the need for physical presence. Virtual assistants can be individuals or part of a virtual assistant company, offering flexible solutions tailored to the needs of their clients.
Key Functions and Roles of a Virtual Assistant
1. Administrative Tasks
Virtual assistants can handle email management, calendar scheduling, appointment setting, and data entry, allowing you to focus on more strategic aspects of your work.
2. Customer Support
They can provide customer service through various channels, addressing inquiries, resolving issues, and ensuring customer satisfaction.
3. Content Creation
Virtual assistants skilled in writing, graphic design, or video editing can help you create engaging content for your website, social media, or marketing campaigns.
4. Research
Need market research, competitor analysis, or industry insights? A virtual assistant can save you time by gathering and summarizing valuable information.
5. Bookkeeping and Financial Management
VAs can assist with basic bookkeeping tasks, expense tracking, and invoicing, helping you maintain a clear financial overview.
Common Questions About Virtual Assistants
1. What Can a Virtual Assistant Do for Me?
Virtual assistants can undertake a wide range of tasks, including administrative, creative, technical, and more. From managing your inbox to creating marketing materials, their skill set is diverse and adaptable.
2. How Can a Virtual Assistant Benefit My Business?
By delegating tasks to a virtual assistant, you free up valuable time to focus on core business activities and strategic decision-making. This can lead to increased productivity, improved efficiency, and ultimately, business growth.
3. Are Virtual Assistants Trained Professionals?
Yes, most virtual assistants are highly trained and experienced professionals in their respective fields. Many possess specialized skills such as social media management, content creation, or programming.
4. How Do I Collaborate with a Virtual Assistant?
Collaboration with a virtual assistant is facilitated through various communication tools like email, messaging apps, and project management software. Regular check-ins and clear task assignments ensure seamless cooperation.
5. Is Hiring a Virtual Assistant Cost-Effective?
Absolutely. Virtual assistants are often more cost-effective than hiring full-time employees due to their flexible arrangements. You pay only for the hours or tasks you need, avoiding overhead costs associated with traditional employment.
6. Are Virtual Assistants Secure and Confidential?
Reputable virtual assistants understand the importance of confidentiality. Before hiring, ensure they sign a non-disclosure agreement (NDA) to protect sensitive information.
7. Can Virtual Assistants Help with Personal Tasks?
Yes, virtual assistants can assist with personal tasks such as travel planning, online shopping, and appointment scheduling, allowing you to strike a better work-life balance.
8. How Do I Choose the Right Virtual Assistant?
Consider your needs and the specific skills required. Look for reviews, portfolios, and testimonials from previous clients. A clear understanding of your expectations will help you find the perfect match.
9. Can Virtual Assistants Adapt to My Industry?
Virtual assistants come from diverse backgrounds, making it likely that you'll find one with experience in your industry. If not, a quick learner can adapt to your industry's unique demands.
10. Will Hiring a Virtual Assistant Replace My Need for In-House Staff?
Virtual assistants are not meant to replace your core team but to complement and support their efforts. They can handle routine tasks, leaving your in-house team to focus on strategic initiatives.
Conclusion
Virtual assistants have revolutionized the way we manage tasks and enhance productivity. With their diverse skill sets and flexible arrangements, they offer invaluable support to both individuals and businesses. Whether you're looking to delegate administrative tasks, improve customer support, or boost your creative efforts, a virtual assistant can be the missing piece in your productivity puzzle. Embrace this modern solution and experience the transformative power of virtual assistance today.