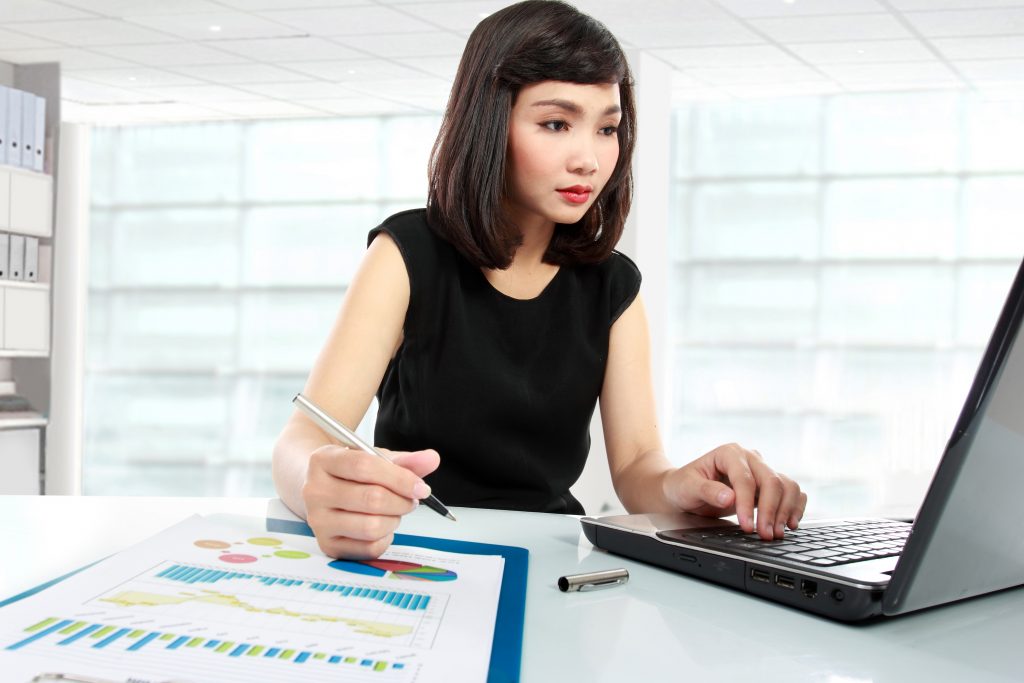 Try Virtual Assistant Services Free
Everybody likes to get stuff for free, how about getting some extra time in your life for absolutely free? Would that gift be priceless? What would you do with that extra time? At Ask Sunday we offer 3 hours of our award winning virtual assistant services for free, just for signing up. You can try out a virtual assistant and get an extra 3 hours of your own time to do whatever you want.
Ask Sunday is so confident that you will love our service and want to keep using it, that we are willing to give you a free trial just to see for yourself. Once you have signed up you will have one week to use your 3 hours, you can have virtual assistant services for a long list of tasks that can help you with everything from your office work to personal tasks that you have been putting off.