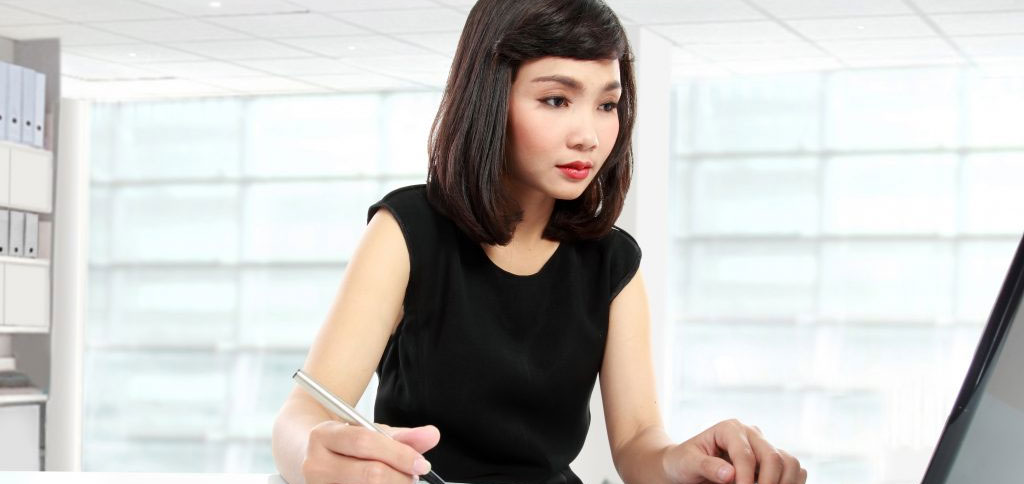 Top 5 Virtual Assistant Service Providers of 2018 & 2019
If you are looking for the most reliable and latest comparison between the top virtual assistant service providers, you've come to the right page! While there are multiple websites,
blogs and forums where one can get some good inputs on each of the Virtual Assistant (VA) Service Providers, there is still a huge problem with what is available out there. Let us elaborate a bit further on that.
Hello,
A year in business is a long time. A lot can change, for better or for worse. Companies can run into financial troubles, leadership changes can happen that may either work in favor, or against the businesses' overall performance and quality of service. Hence, the importance of Recency can never be ignored whenever you evaluate a business or a service provider. As an example, the goodwill created 10 years ago may not be worth anything today. Or a business that was non-existent a decade ago, has quickly taken strides to claim the pole position. These are real possibilities in the ever dynamic world we live in. What almost all websites, blogs and forums that compare the services and offerings of the various Virtual Assistant Service Providers seem to be missing, is this very aspect of placing more emphasis on the most recent developments, the most recent customer reviews, the most recent customer complaints, the most recent recognition and awards, and the list goes on. At the same time, when you are looking to make such an important decision of choosing a VA, having a sense of history of the Service Provider is equally important. This includes the year it was founded, to understand the kind of experience that team has. Equally important is how the market views that Service Provider, whether the Print & Electronic Media are full of praise for the team, or there are negative stories floating around. The Awards, Recognition & Endorsements are always a feather in the cap, and acts as a certificate of quality and trust. In Summary, this comparison is much more "Actionable" because it Places more weight on the most recent past, the most recent customer reviews (2018, 19) Looks at the experience of the Service Providers, so adds a balanced historical perspective too Includes the dimension of TRUST – list of awards, endorsements & independent media coverage in print and electronic media This, in addition to the run-of-the-mill plan, price and rate comparisons, that all comparison platforms necessarily have. In the end, we would suggest that what works for one, may not work for another. And you have to see which service best suits your unique needs. On that note, we wish you the very best for your search for your own Virtual Assistant!