The Outsourcing Dilemma: Virtual Assistant V/S Freelancer
The main strategy used to bluff in a blackjack game involves the Ace, Queen, King, Jack, ten-value card, and the King's Wallet. If a player has an Ace in his hand and the dealer announces an ace as a card, the player can bluff by revealing an Ace, showing the rest of the deck, and saying "If you are looking, I have an Ace in my hand." This will cause many players to fold immediately, giving the eliminated player the opportunity to take the pot immediately. If a player has the best casino
https://gamblingcomet.com/blackjack-online-paypal
, he can bluff by folding his five-card hand and then taking the entire King's wallet from the dealer. Once the deal is over, the eliminated player must reveal the Ace and a ten-card hand or face the penalty.
Slot machines are perhaps the most favorite casino game by far. All you do is
btc casinos Canada
Spin the reels, and when enough spinning symbols land on the right spot, you win a jackpot. Some online slot games are straightforward, while others feature many different features, like free spinning, bonus rounds, free spins with special symbols, etc. Some sites allow you to play with multiple graphics cards, so that you can choose bonus symbols to use in your winnings. In either case, you need to know how to pick the top online slots for the best odds to play for the big jackpots.
The Outsourcing Dilemma: Virtual Assistant V/S Freelancer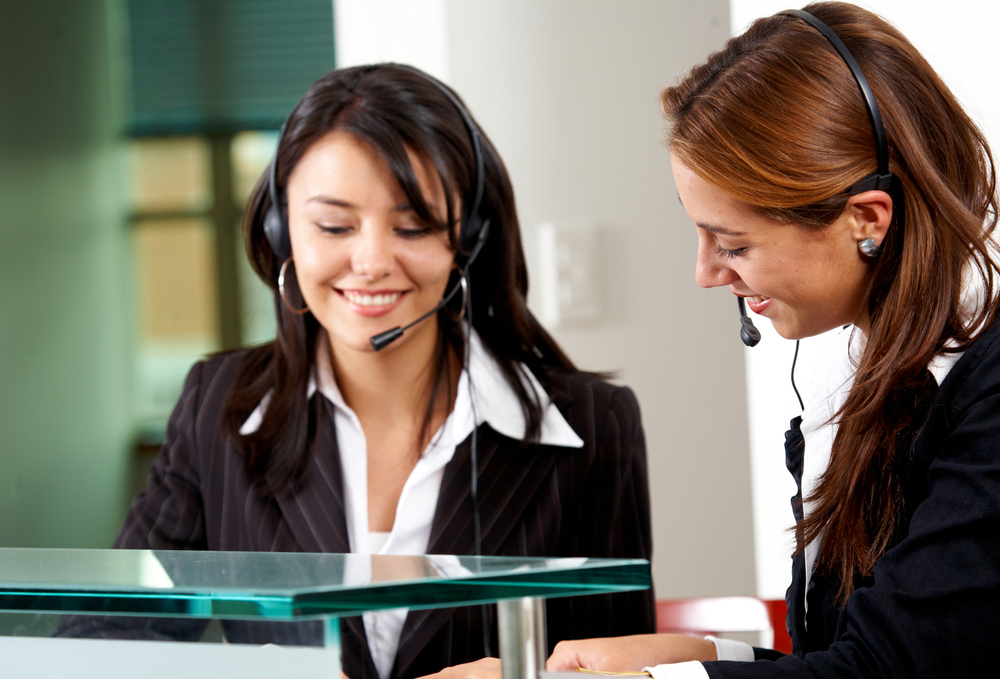 The question is a pertinent one for those looking to outsource non-strategic tasks and smaller projects. What makes more sense – hiring a virtual assistant, or going to a platform with many listed freelancers to get your next project done? There is no one-size-fits-all solution to this problem statement. It is therefore extremely important to understand the nature of both these working arrangements, the pros and cons of both options and then do a careful evaluation of your own needs to come to a conclusion. This article will surely help you answer this very dilemma.
Let us look at some of the most important parameters that one should consider while evaluating both outsourcing options.
1.       Nature – Strategic V/S Peripheral
It is important to assess whether your project actually falls in the category that can be easily delegated to a 3rd party. For small businesses and startups racing against time and fighting new challenges every day, it is usually advised to keep core business function in full control, while outsourcing non-strategic stuff to reduce time to market in case of any new initiative or product launch. Same is true for most projects. Still, if one were to outsource an important project aligned with organizational strategy, it only makes sense to outsource it to a trusted party with whom you enjoy a long-standing working relationship. Trust, accountability and strong project management skills are what you expect from your outsourcing partner. This is where a Virtual Assistant service outshines a Freelancer who may or may not understand the significance of your project. Would you really want to take that chance?
2.       Periodicity – Repetitive V/S One-Off
If the project you are looking to outsource is of small duration, and can be completed within a few days, hiring a freelancer for the job would be a better decision from purely a pricing point of view. The Gig Economy is all about charging you for the quantum of the work done. However, a VA service will charge you subscription fee upfront, for at least a month in most cases. So the general thumb rule is – hire a VA for repetitive tasks, go for a freelancer for a one-off gig.
3.       Complexity & Skills Required – Medium & Multiple V/S High & Singular
Let's say your project includes developing a new website along with content creation, a brand new logo, taking care of on-page and off page SEO for your new website, preparing marketing and sales literature including flyers and brochures for the launch event. Needless to say, the project requires different skills and a wholehearted team effort. When you hire a VA service like www.AskSunday.com, you don't get just one assistant, but also get access to a team of highly skilled resources who aid your VA to serve your needs better. The VA acts like a layer of Project Management for you. Compare this with hiring a single Freelancer. A freelancer would be better suited when you are looking for the best possible talent available for a job that requires not too many skills. You can focus on listed freelancers and check their ratings for that skill alone. However, breaking down your complex project so that you may delegate individual pieces to different freelancers is the surest way to tragedy!
4.       Speed & Efficiency – Team Effort V/S Individual
Almost all of the VA service providers are professionally run businesses, with real performance KPIs in place for their associates. These include turn-around-time, customer satisfaction, minimizing error ratios etc. In case of Freelancers, the individual providing freelancing service is bound typically by terms of service of the aggregating platform loosely, and his or her own professionalism and morality, which translate into final ratings of course. Another aspect to consider would be how soon you want your task delivered? If it is just a 2 hour job, it would probably make more sense to get any available freelancer involved than having a team of VA look into your request and have your task move through their process pipeline. However, if the project is a bit more tedious and complex, a VA service would almost always outperform your regular freelancer.
5.       Quality Assurance & Project Management
Just as stated in the point above, the KPI's applicable in professionally run VA service provider companies require having a separate team for QA and another one for CSR. The Virtual Assistant assigned to you acts as a project manager who oversees execution and delivery of your project by a team of experts at the backend, while simultaneously shielding you from the bane of having to interact with each one of those skilled resources. So go for a VA service without any hesitation if you want an additional layer of Quality check and project management.
6.       Cost of Delegation
While one could look at the cost of delegation simply by checking the price of subscription or the hourly rates, it would be an entirely futile exercise. The cost of delegation includes not just the price you have to pay for the subscription or the gig, but also the productive time you have to personally spend with the representative from the 3rd party explaining, monitoring, managing, and checking their output. The cost of delegation also includes the risks of a missed or late delivery, a partial delivery of your project, or delivery with too many shortcomings and errors. Before choosing a VA service, do checkout their reviews on popular review portals, and same goes for freelancers as well. When you have a large, complex and repetitive project at hand, the obvious choice should be to hire a Virtual Assistant, with respect to the total cost of delegation. 
Since you are here, we would like to show you our appreciation by extending a USD 25 discount coupon on AskSunday plans. Take your free trial and also avail a free discount on all dedicated plans by applying "SAVE25DA" at the time of signup! 
Thanks for visiting this post.