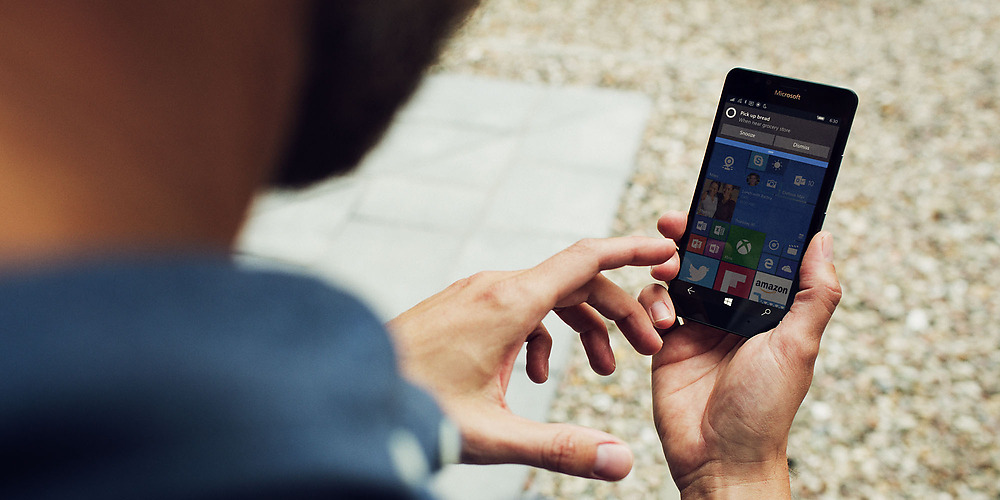 Personal Assistants Make the Perfect Gift
If you know someone that is busy all the time and never seems to have time for themselves or to get everything done they have to do, then you may have come across the perfect gift for them. They may have everything else in the world in abundance but the one thing that they are sure to be in short supply of is time. Give them extra time to use however they want and there are sure to be grateful. The best way to give them that spare time they needs is with personal assistants.
At Ask Sunday we offer you the ability to buy a subscription for a friend or family member. Virtual personal assistants are affordable and a great way to ensure that your friend gets a gift that they are sure to use and love. Visit our site to learn more about getting a personal assistant for someone you care about as a gift.