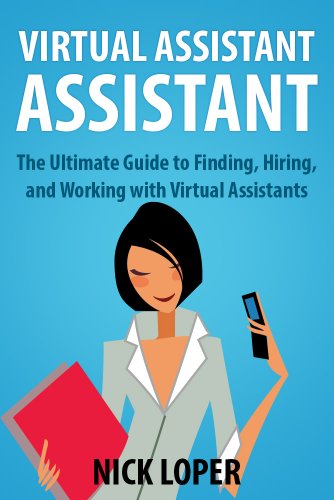 Personal Assistants are Not As Big a Dream as you Think
Have you dreamed of having personal assistants that could make your life just a little bit easier, but then laughed it off when you realized that personals assistants are not for people like us? What if you found out that that you too could have a personal assistant for a very affordable price by hiring a virtual assistant?
These personal assistants can do many of the same tasks that a traditional personal assistant would do, but at a mere fraction of the price. Need help with phone calls or emails? A personal assistant can help you in a variety of ways to ensure that you get the extra time you need and all of your tasks get down. Ask Sunday can offer you, personal assistants at a very affordable price, you can also choose from 3 different packages and save more money the more hours that you buy.