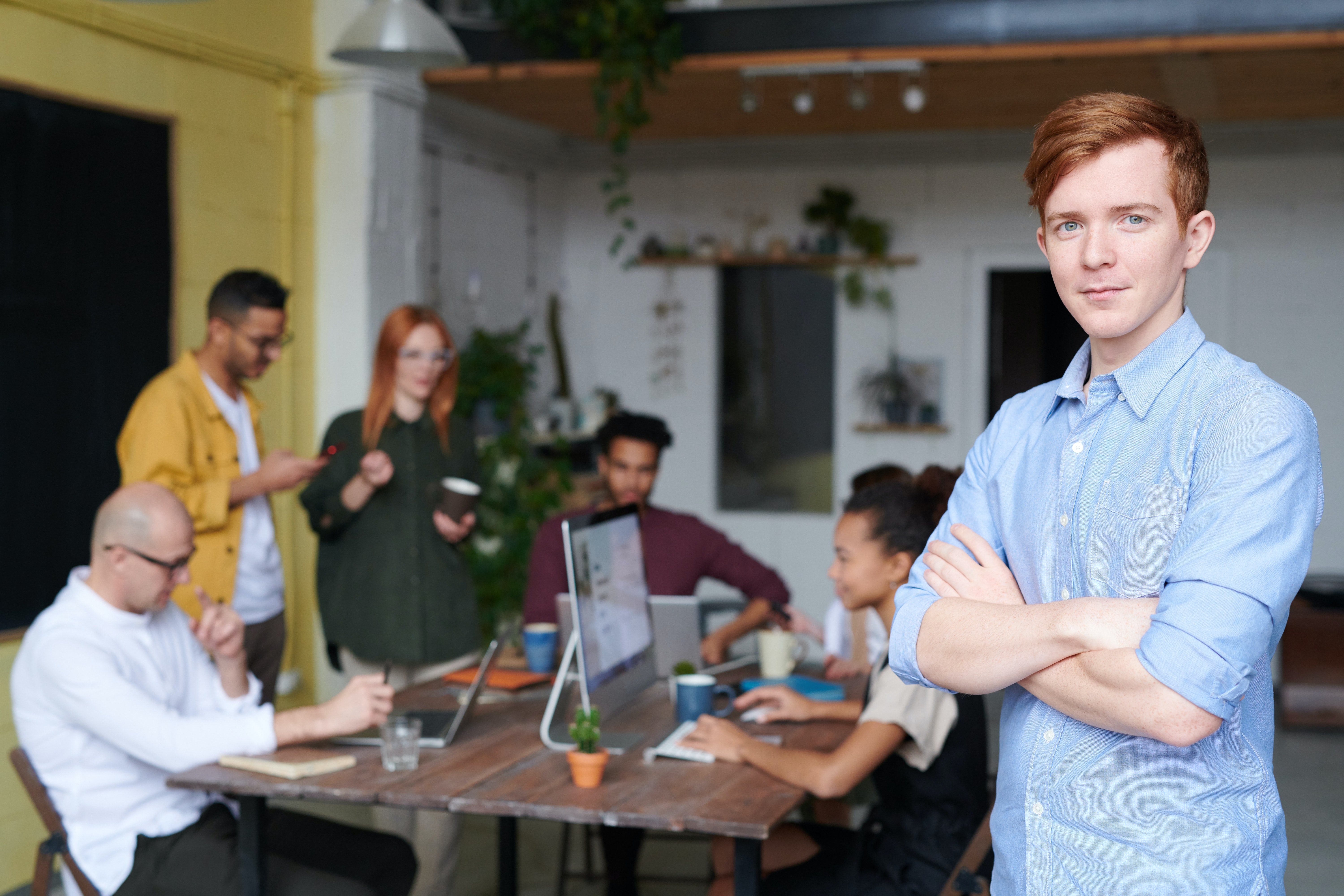 How to find the right virtual assistant service in 2023
In the realm of modern business, the demand for efficient and streamlined operations has led to the rise of virtual assistant companies. These companies provide access to a pool of skilled professionals who can handle a wide range of tasks remotely. However, with so many options available, how do you choose the right virtual assistant company that aligns with your needs and expectations? In this comprehensive guide, we'll explore the key considerations and answer the questions you may have before entrusting your tasks to a virtual assistant company.
Finding the Ideal Virtual Assistant Company
Selecting a virtual assistant company requires a strategic approach. Here's how to make an informed decision:
Key Considerations When Choosing a Virtual Assistant Company
1. Services Offered
Determine the range of services the company provides. Consider whether their offerings align with the tasks you need assistance with.
2. Skill and Expertise
Assess the skill levels and expertise of the virtual assistants employed by the company. Look for professionals who are experienced in your industry and required tasks.
3. Company Reputation
Research the company's reputation by reading reviews, testimonials, and case studies. A reputable company should have a track record of satisfied clients.
4. Communication Channels
Ensure the company has effective communication channels in place. Regular communication is crucial for successful collaboration with virtual assistants.
Common Questions About Choosing a Virtual Assistant Company
1. How Do I Know If a Virtual Assistant Company is Reliable?
Look for companies with positive reviews and testimonials from clients. A reliable company will have a transparent communication process and a history of delivering quality results.
2. Can I Customize the Services I Receive?
Yes, many virtual assistant companies offer customized packages tailored to your specific needs. They can adapt their services to match your requirements.
3. How Do I Ensure the Virtual Assistants are Skilled Professionals?
Reputable virtual assistant companies often have a thorough selection process for hiring skilled professionals. Inquire about their vetting and training procedures.
4. Are There Any Guarantees for Task Completion?
Reliable companies usually have protocols in place for task completion, including backup plans in case the assigned virtual assistant is unavailable.
5. What Happens If I'm Not Satisfied with a Virtual Assistant?
Ask about the company's policy for addressing dissatisfaction. A good company will take steps to address your concerns and potentially assign a different virtual assistant if needed.
Ensuring a Seamless Partnership
Choosing a virtual assistant company involves more than just selecting a service provider; it's about establishing a successful partnership:
Key Steps to Ensure a Successful Partnership
1. Clear Expectations
Clearly communicate your expectations, tasks, and deadlines to the virtual assistant company. This lays the foundation for a productive collaboration.
2. Trial Period
Consider starting with a trial period to assess the company's services and the virtual assistant's compatibility with your needs.
3. Regular Check-ins
Schedule regular check-ins to discuss progress, provide feedback, and address any concerns. This keeps the collaboration on track.
4. Data Security
Inquire about the company's data security practices. Ensure they have measures in place to protect sensitive information.
Common Questions About Partnership
1. Can I Change the Virtual Assistant Assigned to Me?
Yes, if you find that the assigned virtual assistant is not meeting your needs, a reputable company will usually offer the option to switch to another qualified assistant.
2. How Do I Handle Confidential Information?
Ensure the virtual assistant company signs a non-disclosure agreement (NDA) to protect your confidential information. Use secure communication tools for sensitive tasks.
3. Can I Scale Up or Down Depending on My Needs?
Yes, virtual assistant companies often offer flexibility to scale up or down based on your evolving requirements.
4. What if I Need Additional Services in the Future?
A reliable company should be able to accommodate additional services as your needs evolve. Discuss scalability options upfront.
Choosing the right virtual assistant company is a strategic decision that can significantly impact your productivity and business growth. By considering factors such as services, expertise, reputation, and communication channels, you can make an informed choice. Remember that a successful partnership with a virtual assistant company goes beyond just outsourcing tasks; it's about forging a collaborative relationship that empowers you to focus on what truly matters.