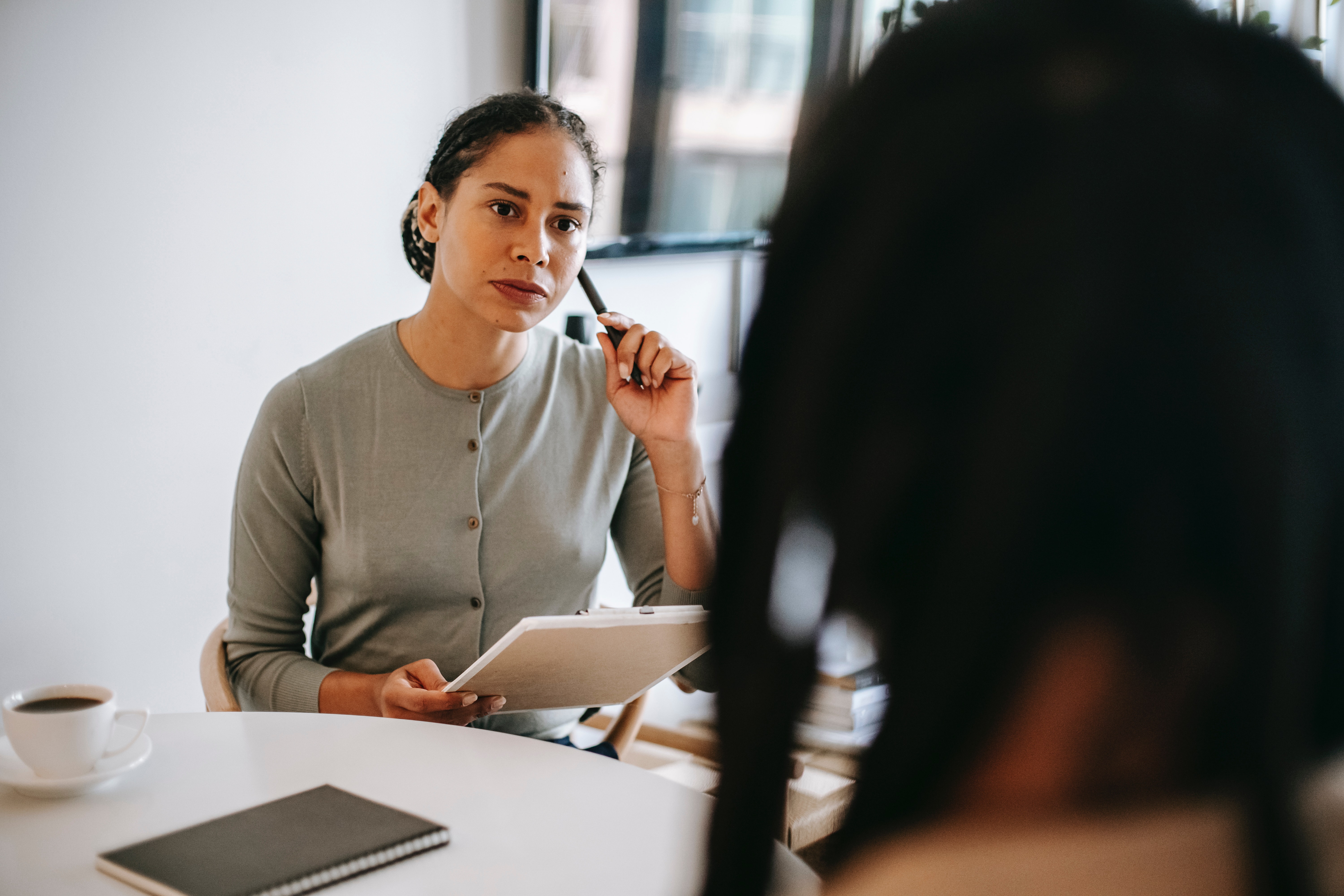 How much does a virtual assistant cost
In the world of modern business, efficiency and productivity are paramount. This is where virtual assistants (VAs) shine, offering a versatile solution to handle tasks remotely. One of the most common questions potential clients ask is, "How much does a virtual assistant cost?" In this comprehensive guide, we'll delve into the factors influencing virtual assistant pricing and discuss why the investment is well worth the returns.
Understanding Virtual Assistant Costs
The cost of hiring a virtual assistant can vary widely depending on factors such as skill level, location, expertise, and the nature of tasks. It's crucial to remember that while virtual assistants come with a price tag, their value goes beyond the dollars spent.
Key Factors Influencing Virtual Assistant Costs
1. Skill Level and Expertise
Virtual assistants with specialized skills such as graphic design, programming, or content creation typically command higher rates due to their specialized knowledge.
2. Location
The geographic location of the virtual assistant can play a significant role in pricing. VAs from countries with lower living costs might offer more competitive rates compared to those from higher-cost regions.
3. Type of Services
The complexity and nature of the tasks also impact the cost. Administrative tasks might be priced differently from services like social media management or market research.
4. Experience
Seasoned virtual assistants with years of experience might charge higher rates due to their proven track record and ability to handle a wide range of tasks.
Common Questions About Virtual Assistant Costs
1. How Much Should I Expect to Pay for a Virtual Assistant?
Virtual assistant rates can range anywhere from $10 to $75 or more per hour, depending on the factors mentioned earlier. Monthly retainer packages may also be available for a fixed number of hours or tasks.
2. Are Higher-Priced Virtual Assistants Worth It?
In many cases, yes. Higher-priced virtual assistants often come with specialized skills and a wealth of experience, which can lead to more efficient task completion and higher-quality results.
3. Can I Find Affordable Virtual Assistants Without Compromising Quality?
Yes, many skilled virtual assistants offer competitive rates without sacrificing quality. It's essential to balance your budget constraints with the skills required for your tasks.
4. How Can I Calculate the ROI of Hiring a Virtual Assistant?
To calculate the return on investment (ROI), consider the time you save by outsourcing tasks to a VA. Calculate your hourly rate and compare it to the hourly cost of the VA. The time you save can be reinvested in revenue-generating activities.
5. Is Paying by the Hour or a Monthly Retainer Better?
Both options have their merits. Hourly rates are ideal for sporadic tasks, while monthly retainers offer stability and a set number of hours dedicated to your tasks each month.
6. Do Virtual Assistants Offer Different Pricing Packages?
Yes, many virtual assistants offer a variety of pricing packages based on the number of hours worked, specific tasks, or project-based pricing. Choose a package that aligns with your needs.
7. Can I Negotiate Virtual Assistant Rates?
Negotiating rates is possible, especially if you plan to establish an ongoing working relationship. However, remember that skilled and experienced virtual assistants often have established rates that reflect their expertise.
8. How Can I Make the Most of My Virtual Assistant's Time?
Efficiently delegate tasks and provide clear instructions. Use project management tools and establish regular communication to ensure your virtual assistant maximizes their productivity.
9. Are There Any Hidden Costs When Hiring a Virtual Assistant?
While the hourly or package rate is the primary cost, it's important to clarify any additional charges for tools or software, especially if they're needed for your tasks.
10. Will the Cost of a Virtual Assistant Be Offset by Productivity Gains?
Absolutely. By delegating time-consuming tasks to a virtual assistant, you can focus on revenue-generating activities, leading to a positive impact on your bottom line.
In conclusion, investing in a virtual assistant is not just about the price; it's about the value they bring to your business or personal life. The cost of a virtual assistant varies based on numerous factors, but the benefits far outweigh the expenditure. By leveraging their expertise, you can free up your time, boost productivity, and concentrate on tasks that truly drive success. Remember that when you invest in a virtual assistant, you're investing in the future of your efficiency and growth.