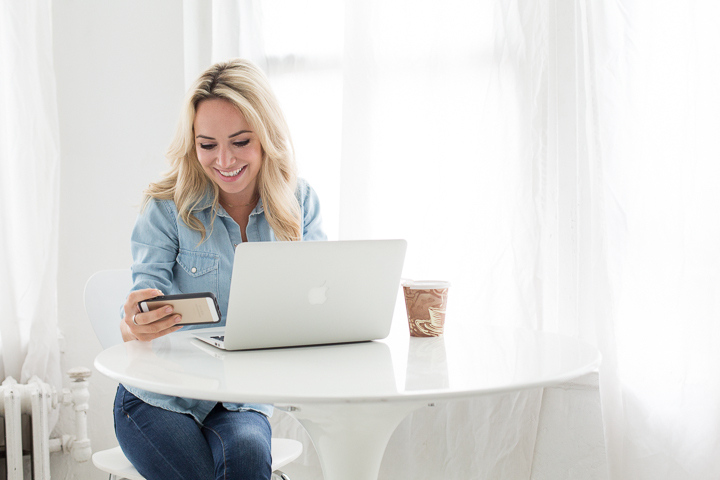 Don't pay a fortune for a Virtual Assistant
When the idea first came out for people to hire themselves out as virtual assistants, the business world was amazed, it was a novel but brilliant idea to have what is now popularly called a virtual assistant that can take care of many of your more mundane and repetitious tasks freeing you up to take care of more important work during your work day. Now a virtual assistant can cost a great deal more than you want to pay, if you are not careful and shop around.
You can get a virtual assistant through Ask Sunday, we offer highly affordable prices and the more hours you buy per month the better your price is going to be. Our virtual assistants can offer you a wide range of services such as data entry, blog posting and taking care of daily repetitive tasks so you don't have to.