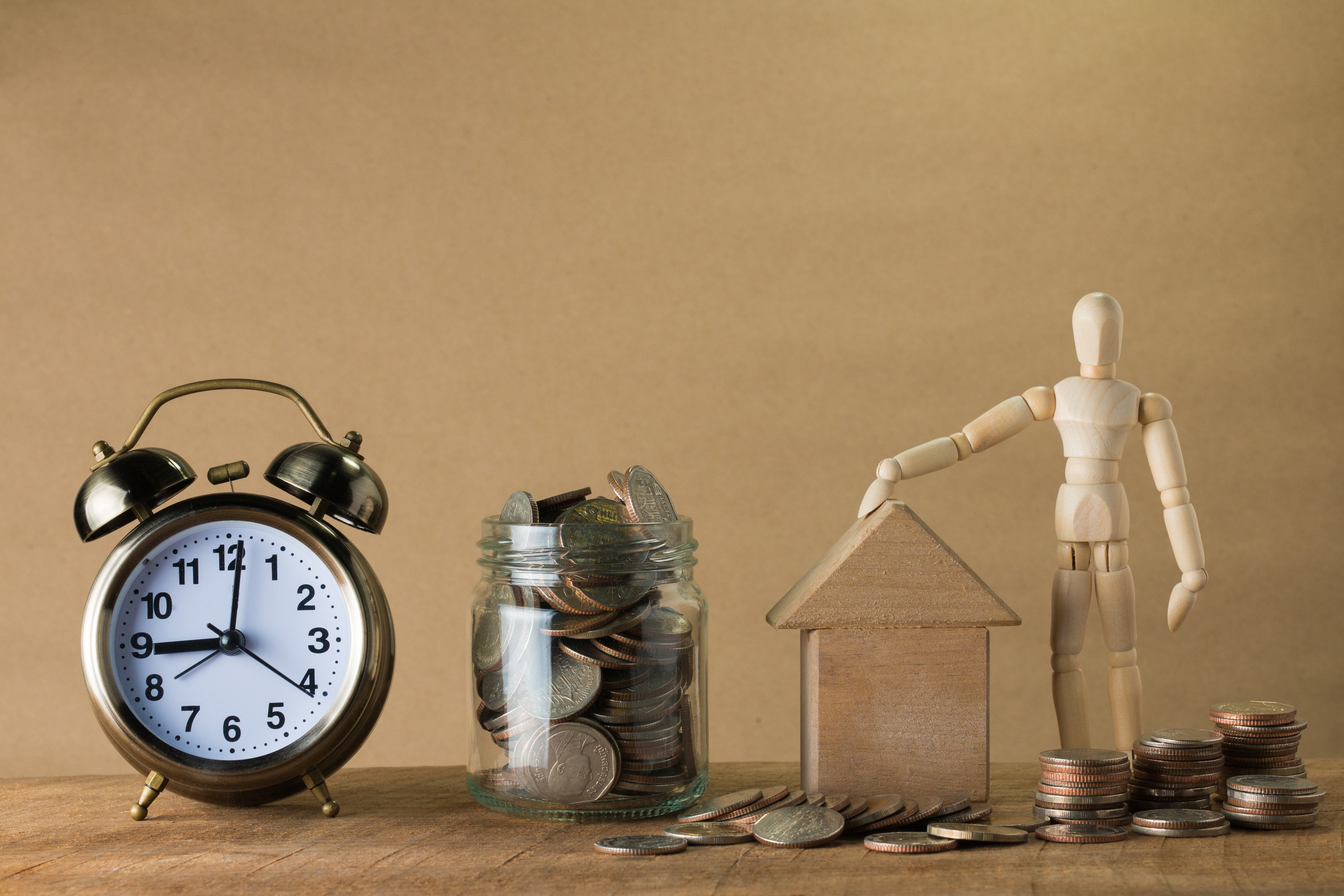 Do Virtual Assistants Really Save You Time & Money
Efficiency and cost-effectiveness are at the forefront of every individual's and business's priorities in today's digital age. Enter virtual assistants (VAs), the versatile solution that promises to transform how tasks are managed. But does the claim hold true? Can virtual assistants really save you time and money? In this comprehensive guide, we'll explore the compelling reasons behind the affirmative answer, addressing the critical questions that often arise when considering hiring a virtual assistant.
The Time-Saving Power of Virtual Assistants
Virtual assistants are like time alchemists, transforming hours that might be wasted on mundane tasks into golden opportunities for growth and productivity. Here's how they do it:
Key Ways Virtual Assistants Save You Time
1. Task Delegation
By outsourcing routine and time-consuming tasks like email management, data entry, and scheduling to virtual assistants, you free up your valuable hours to focus on high-priority activities.
2. Specialized Expertise
Virtual assistants bring diverse skills to the table. When you delegate tasks like graphic design, content creation, or technical support, you tap into their expertise and avoid the learning curve.
3. Extended Work Hours
Virtual assistants can work in different time zones, allowing tasks to be completed while you sleep, resulting in round-the-clock progress.
4. Efficient Organization
Virtual assistants excel at organizing information, streamlining processes, and managing calendars, ensuring tasks are executed seamlessly.
Common Questions About Time Savings
1. Will Delegating Tasks Take Time to Set Up?
Yes, there might be an initial time investment to onboard your virtual assistant and communicate your expectations. However, this short-term effort yields long-term time savings.
2. How Do I Ensure Tasks Are Done Correctly and Timely?
Clear communication, setting deadlines, and using project management tools foster efficient collaboration, ensuring tasks are completed to your satisfaction.
3. Can Virtual Assistants Adapt to My Work Style?
Yes, virtual assistants are adaptable professionals who quickly learn your preferences and work style, ensuring a seamless partnership.
4. How Can Virtual Assistants Handle Tasks I've Always Done Myself?
Virtual assistants can tackle a variety of tasks you handle personally, such as managing appointments, social media posting, research, and more, freeing you to focus on strategic decisions.
The Money-Saving Advantage of Virtual Assistants
Virtual assistants not only save you time but also present a cost-effective solution for various reasons:
Key Ways Virtual Assistants Save You Money
1. Reduced Overhead Costs
Hiring a full-time employee comes with expenses like salaries, benefits, office space, and equipment. Virtual assistants eliminate these overhead costs.
2. Pay for What You Need
Virtual assistants offer flexibility, allowing you to pay for the exact hours worked or tasks completed, preventing you from paying for idle time.
3. No Training Costs
Virtual assistants are typically skilled professionals who require minimal training, reducing the need for costly training programs.
4. Scalability
As your business grows, virtual assistants can accommodate increased tasks without the need for additional infrastructure or resources.
Common Questions About Cost Savings
1. Will Quality Be Compromised with Lower Costs?
Not necessarily. While some virtual assistants offer competitive rates, they often maintain quality through experience and specialized skills.
2. How Does the Cost of a Virtual Assistant Compare to a Full-Time Employee?
Virtual assistants are generally more cost-effective than full-time employees due to the absence of overhead costs and the ability to pay only for the work done.
3. Can Virtual Assistants Handle Complex Tasks Despite Lower Costs?
Yes, many virtual assistants have specialized expertise in various domains, allowing them to handle complex tasks efficiently.
4. Are There Any Hidden Costs?
While virtual assistant rates are the primary cost, make sure to clarify any additional charges, such as software subscriptions or communication tools.
The notion that virtual assistants can save you time and money is not a mere claim; it's a reality backed by tangible benefits. These versatile professionals possess the power to optimize your efficiency, minimize overhead costs, and elevate your productivity. By outsourcing tasks to virtual assistants, you embark on a journey where time becomes a valuable asset, and your financial resources are allocated with precision. Ultimately, the decision to hire a virtual assistant is not just about cost, but about embracing a transformative solution that fuels growth and success.