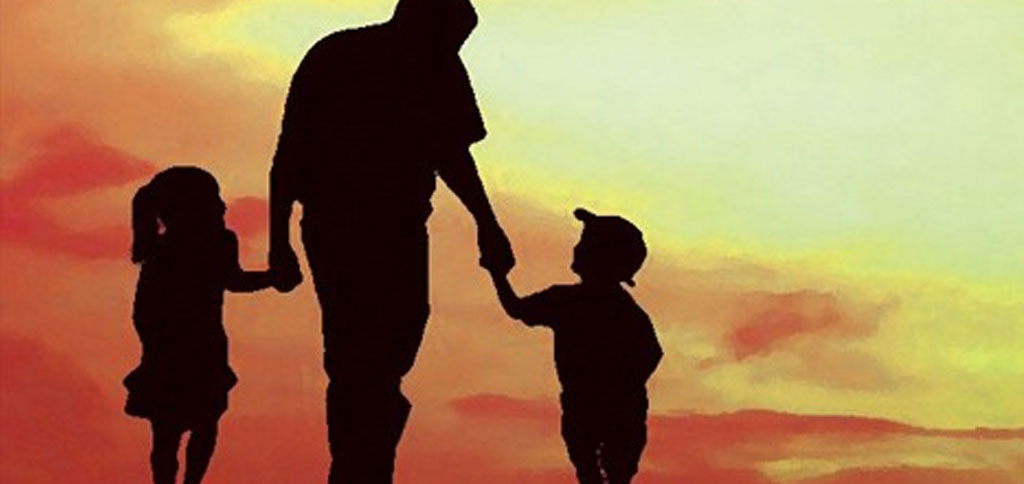 Best Gifts Ever, For The Best Dad Ever...
He's the reason you are here today, he's the one who taught you how to walk, how to ride a bicycle, how to stay strong. He was always there when you needed him, he was there to catch you even before your fall. .
He put in sacrifices along with your mother so he could provide you with every little happiness in the world. No doubt, he's the best dad in this world
Now it's your turn. No gift can ever repay what he has done for you till date, isn't it? Nevertheless, he deserves much much more than just a product purchased online and shipped across to him, don't you think? So here are 4 most unique and amazing ideas to delight him this father's day. Know more about them by exploring their websites. Yes, you can thank us later!
1. All his life, he has been dreaming of owning a super car. You can surely gift him the experience of sitting in one! This could turn out to be that gift he wouldn't be able to forget in a long long time. Click below to visit the website and know more. www.thextremexperience.com gives you power to gift your dad an adrenaline rush once again!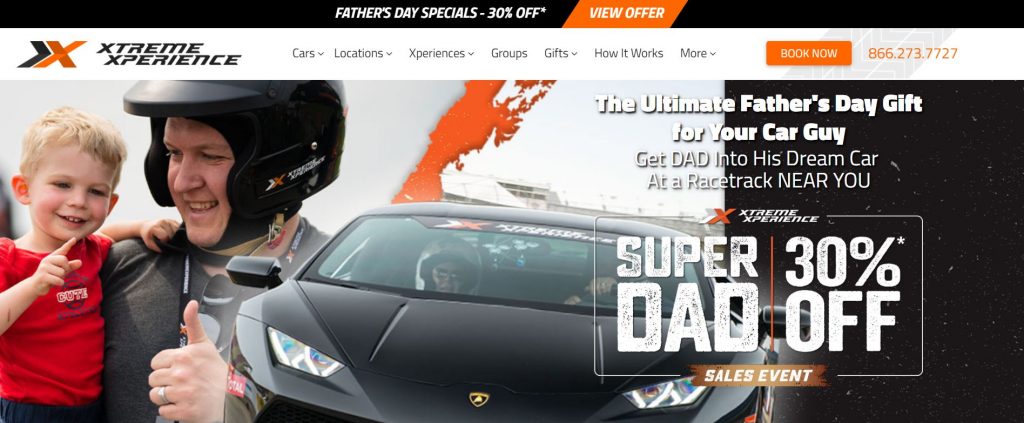 2. He may not say it to you, but he has his moments of loneliness while you are away. He too has his everyday struggles, which may well be on the rise with age. He can surely do with some help from a dedicated online assistant to help him with technology, web research, travel reservations, bookings & appointments, mail management and much more. Buy him a virtual assistant plan from AskSunday.com, world's leading and most featured virtual assistant service. Get Father's Day Discount of and Incredible 10% in your first month by using "SAVE10PC" while signing up, and a 7 day free trial. Your father will absolutely love it, for sure.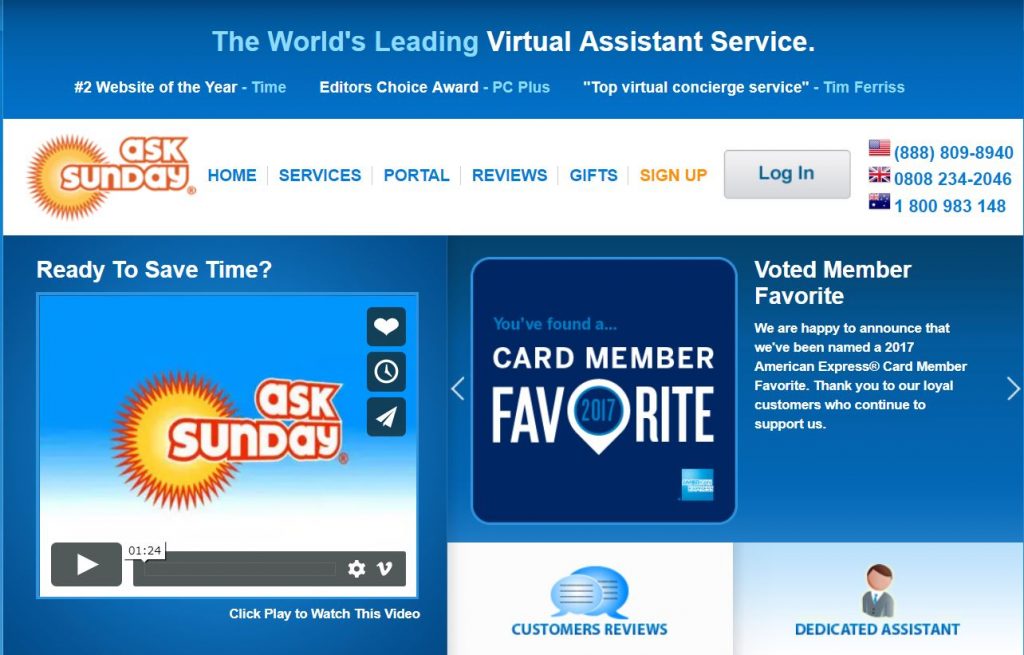 3. He was busy through his prime to make sure that you get a financially secure future. He barely managed to find time for himself. Sacrificed his hobbies and passions all so that he could fulfill his duties as a father and as a husband. Get him to learn and pursue his favorite hobby by signing up with Masterclass.com. Whether it is magic, or acting, or poker strategies, this website has all options for your dad to have fun and learn at the same time.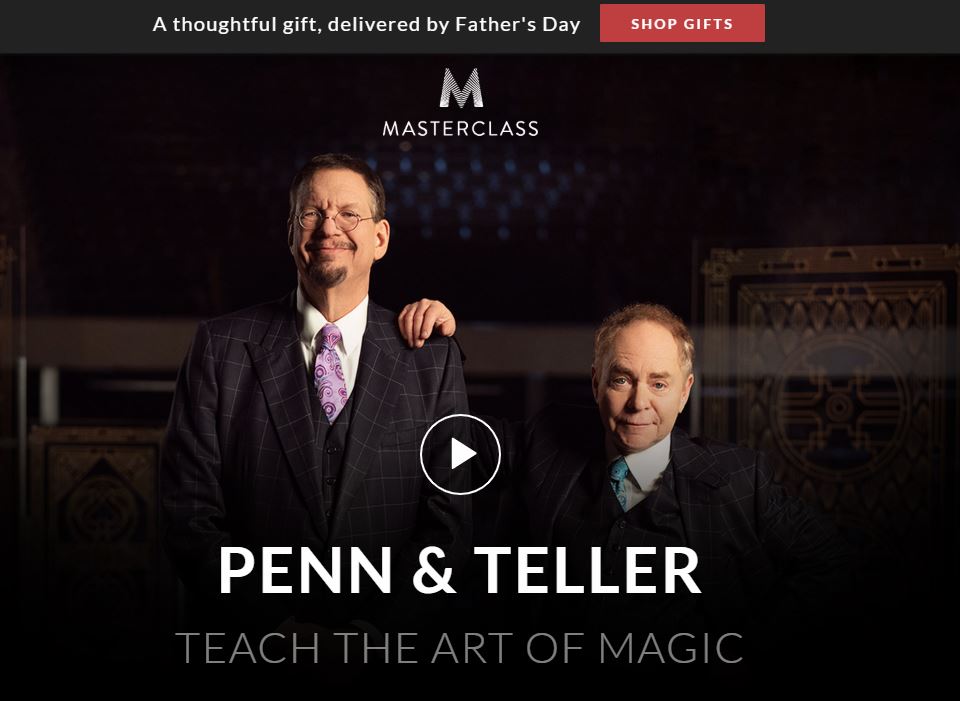 4.Curated experiences that bring the thrill back into his life, even if for a few days, will be a great gifting option. Tinggly.com is a website that lets you purchase experiences as gifts too. Your father can choose where to go, when to go and customize the experience according to his convenience. Gift him a story, not stuff. You won't regret, and he won't forget!