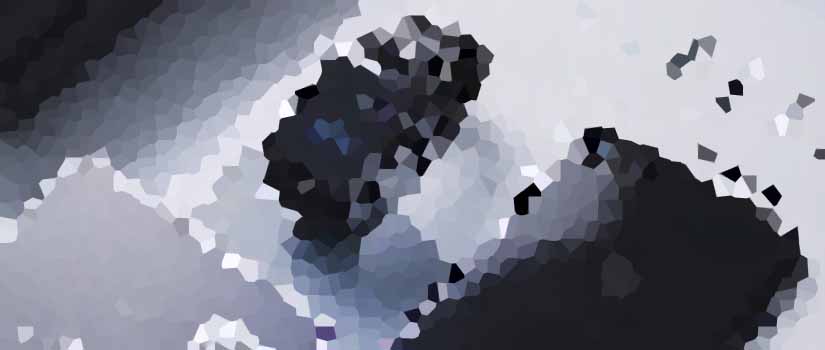 Back From Vacation? You Dont Want to Miss This
Back from Vacation?
Add some spice and zing to your holiday memories. An Awesome Video like this could be telling the story of your just-concluded vacation! Take a look
Back from #Vacation?
Add Spice & Zing to Your Memories by Converting Your #Holiday Pics and Videos into an Amazing Short Movie! Instant "Wow"s Guaranteed from Friends and Family. Also Delegate Your Other Routine Tasks to a #Dedicated #Virtual #Assistant in the Same Plan. Visit AskSunday.com and Choose Your Plan Now! Drop Us a Message to Know More. Posted by AskSunday on Thursday, January 3, 2019
Because memories are forever, and life is short! Preserve every moment and make your friends and family go "Wow"! Visit AskSunday.com, choose your plan and get your own short movie that you will cherish forever. What's more, you can use the same plan for a host of other tasks such as
Data Entry & Analysis
Web & Database Research
Mailbox Clean-up and Management
Graphics & Web Design
Marketing Brochures, Pamphlets and Posts
Web Development
Online Store Front Management
Calendar Scheduling
Outbound Calling
Social Media Management
Many Others, Just Ask Us
So what are you waiting for? Choose a plan now! Visit www.AskSunday.com.