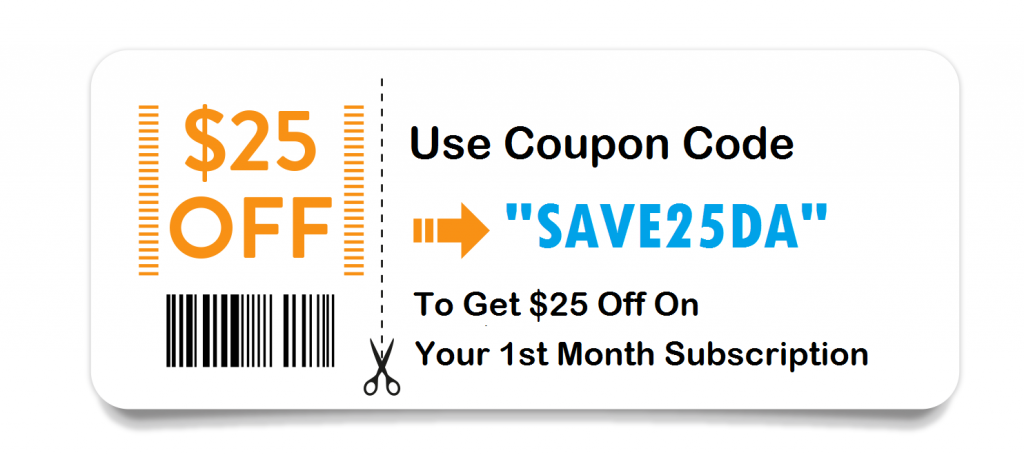 AskSunday doubles festive joy by giving $25 Coupon on new subscriptions
AskSunday, one of the best virtual assistant service providers, is adding to the festive joy through the year end season by giving away $25 discount coupon on new subscriptions. All you have to do is to use coupon code SAVE25DA at the time of signup, that's it! Offer runs through the year-end season till December 31st, 2018.
Here is the link for subscribing to a plan : https://www.asksunday.com/signup/
And here is the link to know more about AskSunday : http://www.asksunday.com/
Whether it is scheduling appointments, vendor screening, outbound calls, internet research, travel planning, website design and maintenance, or graphics design for your marketing literature and social media posts. You can delegate all of these tasks and more from your work bucket to a Dedicated Virtual Assistant at AskSunday.
Many of AskSunday's customers have found that outsourcing such non-core, repetitive tasks from their professional and personal spheres helps them #LiveMore every day. AskSunday's Virtual Assistants get such jobs done fairly independently with minimal supervision required, thereby giving you your #MeTime back. Loyal AskSunday customers vouch for the quality of work and service they have continued to receive over the years.
Subscribe Now to one of AskSunday's plans to get your work life balance back!