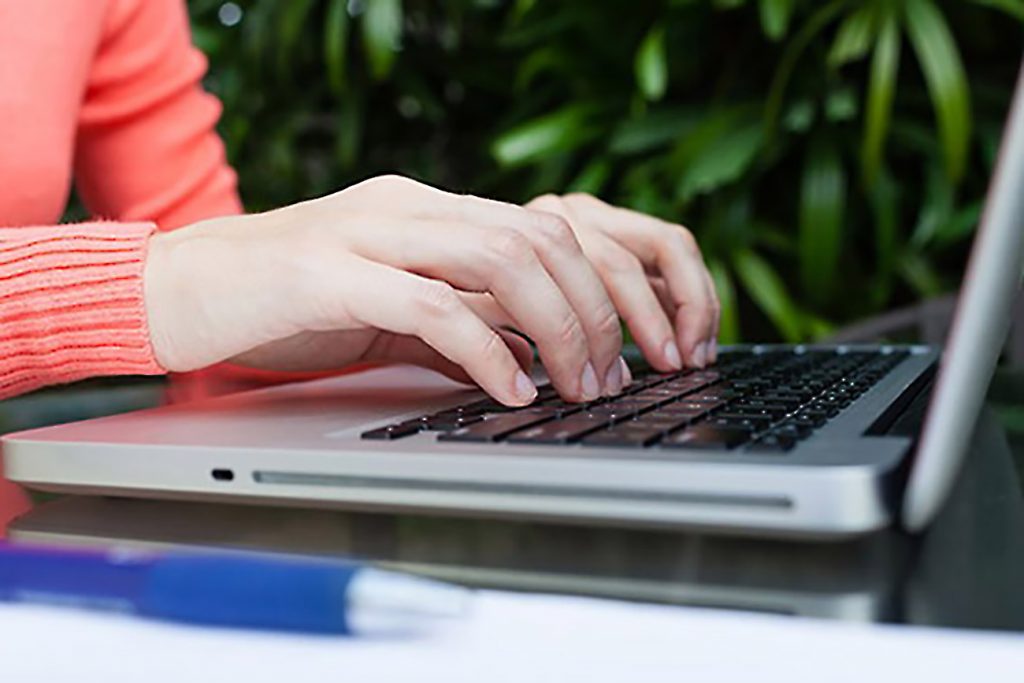 A Virtual Assistant is There When You Need Them
Nothing is worse than having an assistant that is always gone or busy doing other things when you need them, it can be worse than frustrating to have an important project that needs to be completed and have your assistant call in sick when you need them to fill in the gaps. The great thing about a virtual assistant service is that you don't need to wait on a particular virtual assistant unless you really want to.
At Ask Sunday you will have a primary virtual assistant assigned to you, as well as a secondary or back up assistant that will be full trained on your account and ready should anything happen with your primary assistant. You will never need to go without the help you need, and you will never pay more than what the job costs. Visit us at Ask Sunday for a free 3 hour trial to try out our services.